Description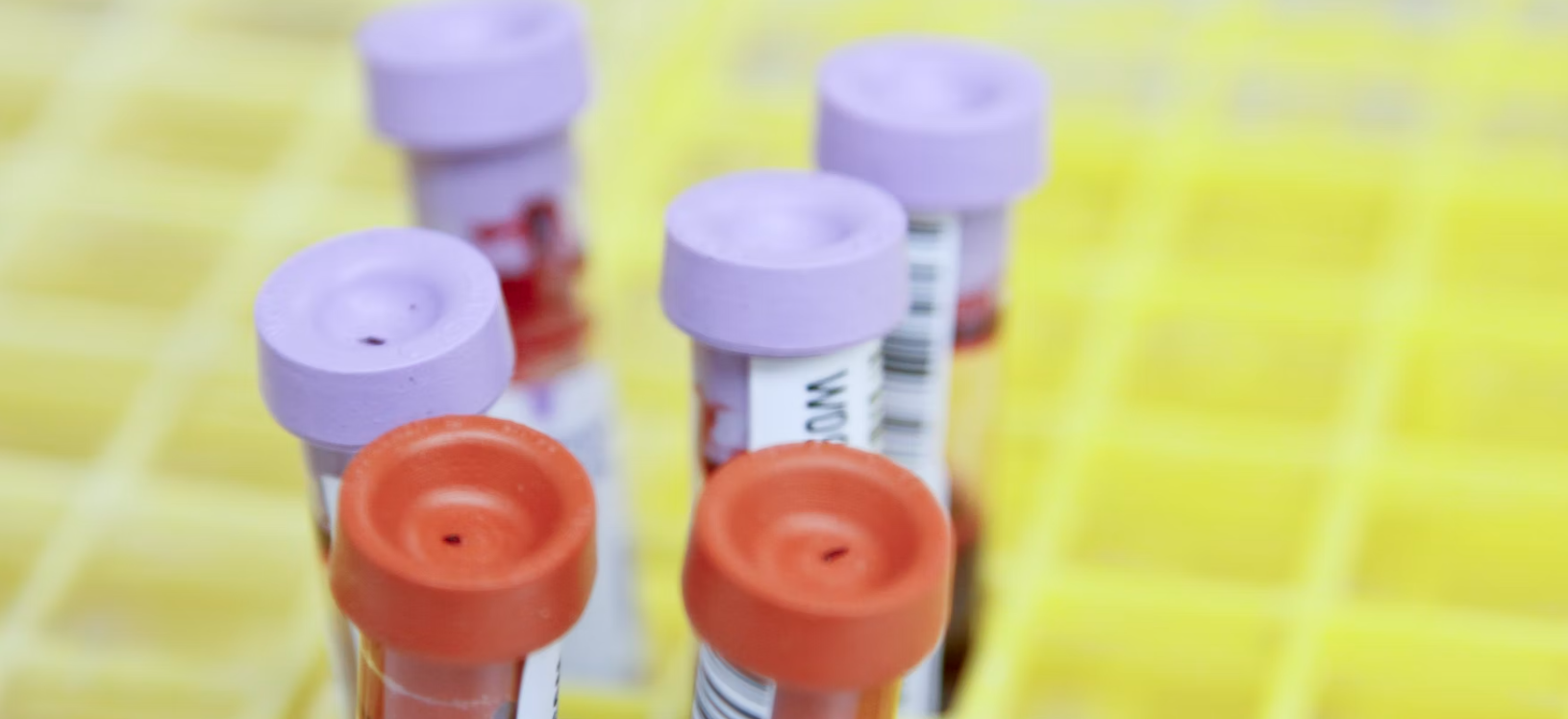 List of 3 immunology venture capital investors
In the following, we are highlighting three different interesting venture capital investors from our keyword crawler-based list that are covering immunology keywords on their websites.
1. Foresite Capital (USA)
Foresite Capital is a healthcare venture capital investor focused "on the forces driving healthcare transformation, and breakthrough companies that seek to transform their category". It manages capital worth more than $3.5 Billion. Their portfolio for example includes among others Lyell Immunopharma, a cancer-treating-focused company with cellular therapies, whose goal is to develop curative cell-based immunotherapies for any cancer and solid tumors, Adaptimmune Therapeutics PLC, a clinical-stage biotech company focused on developing T cell therapies to treat cancer, and Aimmune Therapeutics Inc which is developing treatments to protect people with food allergies from the consequences of accidental exposure.
2. tlv partners (Israel)
Tlv Partners has a broad investment range, but the majority of their health-sector-related investments are focused on immunology. There are for example CanopY and immunai. CanopY for instance is developing a so-called "anti-vaccine" which is supposed to permanently delete an autoimmune response and relieve the patient from its disease. Its "Reverse-Immunization" platform utilizes computational protein design and systems immunology, integrated into a novel immunotherapeutic approach. Immunai tries to map the immune system with single-cell biology and AI in order to power new therapeutic discoveries, improve drug development, and improve patient outcomes.
3. Arix (UK)
Arix is a life-science-focused company with a special focus on companies active in the immunology therapeutic area. In their portfolio there are for example amplyx, that is developing innovative therapies for debilitating and life-threatening diseases in patients with compromised immune systems, Atox Bio, a company that has developed a new drug that proposed indication is the treatment of suspected organ dysfunction or failure in patients of 12 or over with necrotizing soft tissue infections, and Sorriso, a company advancing a pipeline of disease-modifying antibodies for the treatment of inflammatory disease, including Crohn's disease and ulcerative colitis.

Covered countries in our immunology venture capital investor list
This graph shows the top 5 countries with the most immunology investors. As you can see, the U.S., Switzerland, Germany, the UK, and Canada are the countries with the most investors. Most of them are located in the United States. Examples of investors in the USA are Alta Partners, Apollo Health Ventures, and ARCH Venture Partners. Switzerland-based immunology investors are, for instance, HBM Healthcare Investments AG, Roche venture Funds, and Healthcapital SA.