High quality research. Built on experience and sophisticated crawlers.
We have one goal: helping founders and innovative projects to thrive by providing highly relevant investor lists. For every use case, ThousandInvestors aims to offer the most relevant list of investors. Our lists include a few highly relevant columns: general focus, e-mail addresses, but are enriched with relevance rankings for investment topics (like life sciences) which makes it easy to select the most relevant investors.
Our team is based in Munich, Germany, and we are a brand of the renowned company builder Isar Digital Ventures.
Our Team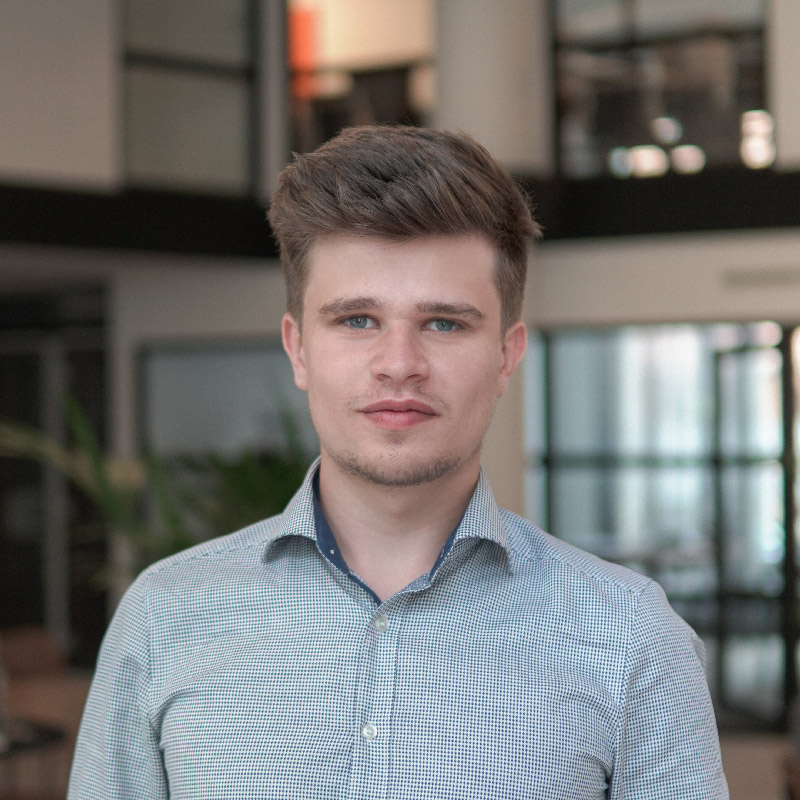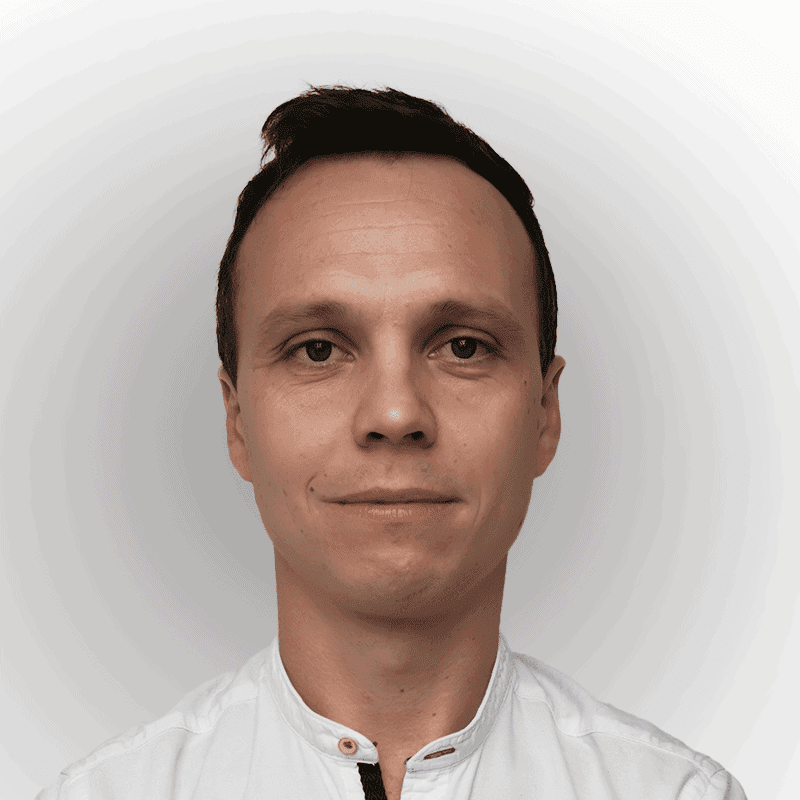 Manuel Zilly
Research Associate