Description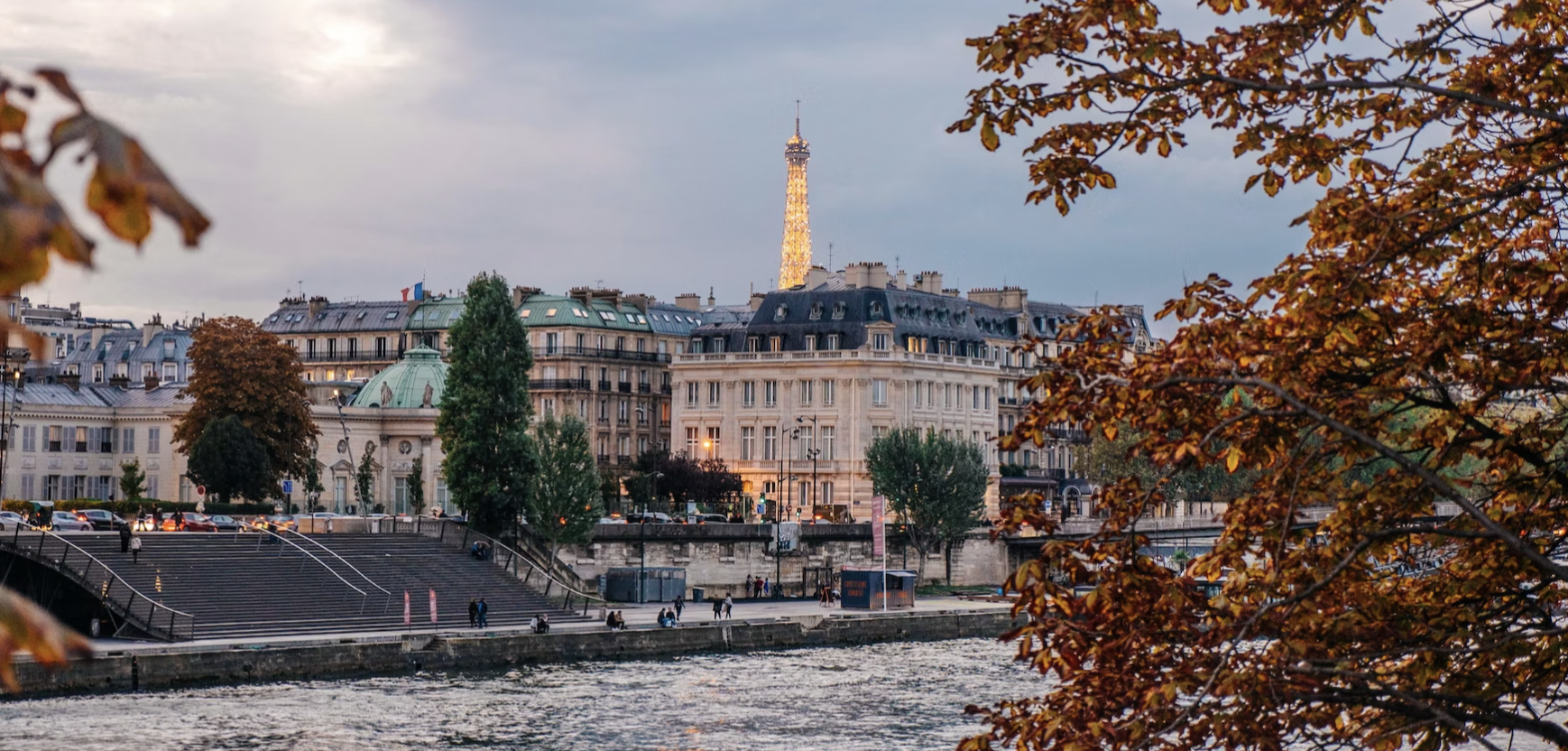 List of 5 large European private equity funds
Private equity funds are an essential part of Europe's investment landscape. We have manually compiled an extensive overview of the most important PE funds in Europe. The included funds are investing in buy-outs, buy-ins, carve outs, succession solutions, growth capital and special situations. In the following, we are introducing you to five investors from our list.
1. 3i Group (London, UK)
The history of London-based private equity manager 3i ranges back to 1946. In 2023, the group was managing over GBP29.9BN. The largest part therof is invested in private equity, besides infrastructure investments. Within the private equity vertical, 3i is actively investing in the sectors "business & technology services", "consumer", "healthcare" and "industrial technology". Portfolio companies include Benelux-headquartered retail firm Action or French services companiy Evernex, as well as BoConcept from Denmark.
2. Ardian (Paris, France)
The French private equity investor Ardian is headquartered in Paris and has offices in all over Europe. The firm was launched in 1996 as subsidary from the insurance company Axa. Worldwide, Ardian manages more than $150BN. Besides private equity, Ardian is also investing in "real assets" and "credit". Within the private equity vertical, Ardian focuses on secondaries and primaries, co-investments, buyouts, expansion financing and growth investments. Investments include French healthcare firm Théradial or renewable energy firm GreenYellow. Ardian is also an active investors in Germany: investments include laboratory services firm GBA Group or lighting firm SLV.
3. EQT Partners (Stockholm, Sweden)
The Swedish private equity firm EQT Partners AB was launched in 1994 in Stockholm. Today, EQT belongs to the most important private equity firms in Europe. The firm investments between €125M and €1.5BN per company in its private equity segment. Investments are made in firms from the healthcare, technology services and industrial sector. Exemplary firms include Italian healthcare firm Lima or industrial technology firm Oterra.
4. Partners Group (Baar, Switzerland)
The Swiss investment manager Partners Group belongs to the leading private equity firms in Switzerland. Partners Group also invests in private debt, real estate, private markets and infrastructure. Within its private equity vertical, the firm manages over $71BN. Investments include Dutch industrials firm AMMEGA, which specializes in transmission line equipment and conveyor belting or Swiss watch firm Breitling.
5. PAI Partners (Paris, France)
PAI Partners was launched in 2002 after a management-buy out of the investment division from French bank Paribas. The firm actively invests in four verticals: business services, food & consumer, general industrials and healthcare. Exemplary investments include UK-based pharmaceuticals firm Theramex or German ophthalmology clinics platform Veonet.
Columns included in our list
Through our list, you can get an overview of the most important private equity investors Europe. In detail, the list offers the most important data points to get in touch with the most important private equity funds:
Name
Country of Origin
City
URL
E-Mail (if available)
LinkedIn Page (if available)
Managing directors (if available)
Assets under Management in €M (approximation, if available)
Geographic focus (office locations)
Especially the LinkedIn pages of the PE funds helps to get in touch with the executives and investment managers of the included firms.
Picture source: Alev Takil, Anthony Delanoix