Description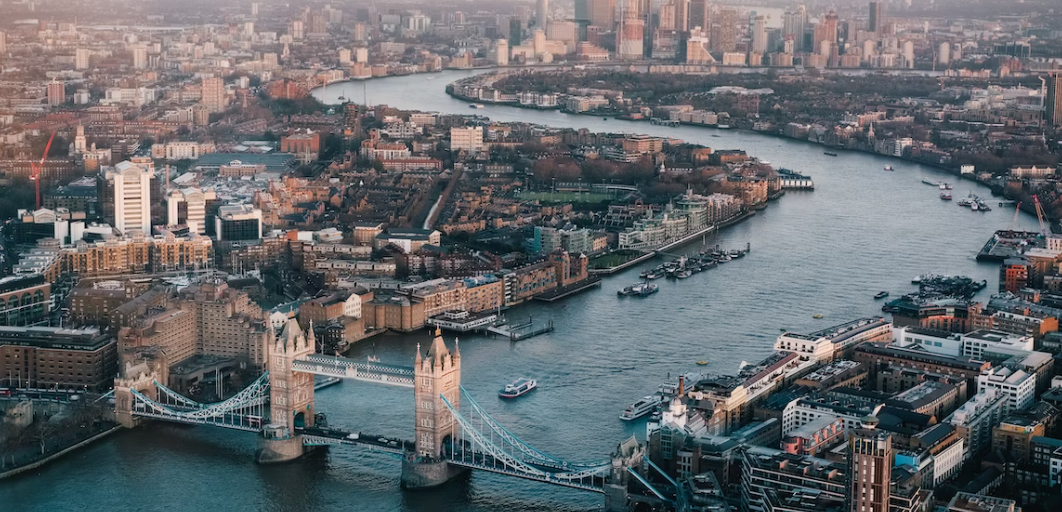 List of 3 large Private Equity Funds in the UK
Private equity funds play a significant role in the UK's financial landscape, fueling economic growth and providing capital to businesses at various stages of their development. Therefore, we have manually compiled an extensive overview of the most important PE funds in the United Kingdom. The included funds are investing in buy-outs, buy-ins, carve outs, succession solutions, growth capital and special situations. The list is based on our list of the 500 largest private equity funds in Europe. In the following, we are introducing you to three investors from our list.
1. Bridgepoint (London)
Bridgepoint is a renowned investment firm that has made a significant mark in the financial industry. With a strong track record, Bridgepoint manages a substantial portfolio of assets under management, which currently stands at over €38bn. The company has fostered the growth and success of numerous portfolio companies, including Acme Technologies and GreenEnergy Solutions.
2. BC Partners (London)
BC Partners is a renowned global private equity firm that has been at the forefront of investment for over four decades. The companies headquarters are in London with additional offices in Hamburg, Paris, and New York. Thus, BC Partners has a global presence and a diverse portfolio spanning a wide range of sectors, including healthcare, technology, consumer goods, industrials, and financial services. The company has placed 126 investments in 18 countries, with a total enterprise value of over €161 billion.
3. Cinven Limited (London)
Headquartered in London, Cinven operates globally and manages funds on behalf of a wide range of institutional investors, including pension funds, insurance companies, and sovereign wealth funds. Cinven has made over 140 investments and employs over 80 professionals. Furthermore, the company manages capital on behalf of more than 200 investors globally, with 43 % located in the Americas, 35 % in Europe, 13 % in the Asia-Pacific region, and 10 % in the Middle East.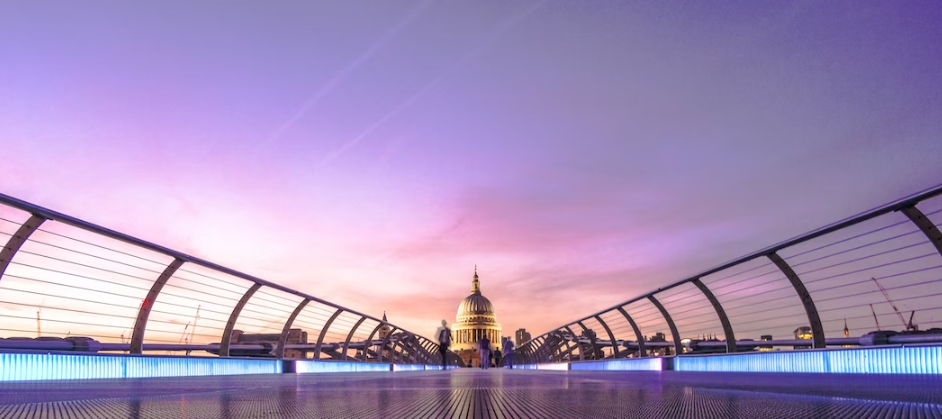 Columns included in our list
Through our list, you can get an overview of the most important private equity investors in the UK. In detail, the list offers the most important data points to get in touch with the most important private equity funds:
Name
Country of Origin
City
URL
E-Mail (if available)
LinkedIn Page (if available)
Managing directors (if available)
Assets under Management in €M (approximation, if available)
Geographic focus (office locations)
Especially the LinkedIn pages of the PE funds helps to get in touch with the executives and investment managers of the included firms.
Picture source: Benjamin Davies, James Padolsey