Description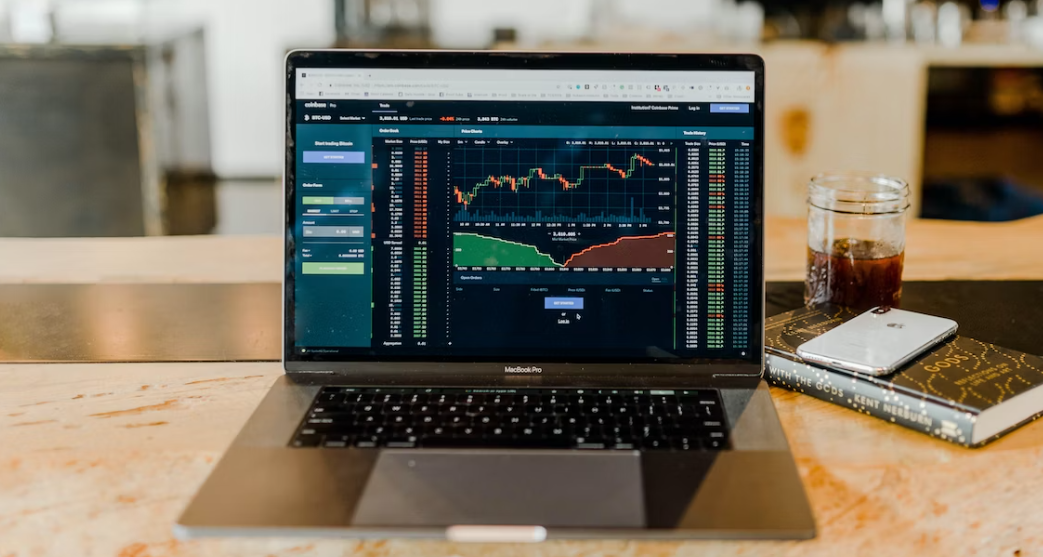 List of 5 large European Pension Funds investing in Private Equity
Private equity investments – mostly through funds – are pursued by many pension funds. In this article, we are presenting five different PE funds from Europe that are mentioning private equity keywords on their websites.
1. Ardian (France)
Founded in 1996, Ardian has evolved into one of the largest private equity firms worldwide, managing assets worth $150Bn and employing over 1050 people. The company operates across a diverse range of sectors, including but not limited to energy, healthcare, technology, and consumer goods. Additionally, Ardian has expanded its offering to include infrastructure and private debt investments.
2. Partners Group AG (Switzerland)
Partners Group AG is a private equity fund based in Switzerland that has gained a strong foothold in the global investment market. The firm focuses on private markets, managing assets for a diverse set of clients including institutional investors, pension funds, and private individuals. With its headquarters in Baar, Switzerland, Partners Group operates on a global scale, with offices across Europe, North America, Asia, and Australia.
3. Summa Equity (Norway)
Founded in 2016 and based in Oslo, Norway, Summa Equity has quickly established itself as a leader in sustainable and impact-driven investing. Summa Equity's investment philosophy revolves around the concept of "profit with purpose." The firm believes that generating attractive financial returns can go hand in hand with making a positive societal and environmental impact. In addition to its investment activities, Summa Equity actively collaborates with various stakeholders, including governments, NGOs, and academia.
4. LGT Capital Partners (Switzerland)
LGT Capital Partners operates with an investment approach that focuses on private equity, real estate, and hedge fund investments. The fund manages assets for a diverse set of clients, including institutional investors, family offices, and high-net-worth individuals. With a offices in Europe, North America, Asia, and Australia, LGT Capital Partners has a strong local presence and market insights across different regions.
5. PensionDanmark (Denmark)
PensionDanmark belongs to the largest pension funds in Europe. The fund is a non-profit labor market fund which had €40bn AUM in 2022. Private equity is one main investment vertical of PensionDanmark. The firm invests in different asset classes and geographies through external fund managers. Important investment criteria are differentiated investment strategies, proven track records and predominantly control investments. The pension fund commits €75-100M per investment.
Based on our pension fund crawler
We created this list with the help of our sophisticated pension fund crawler tool that enables us to analyze the pension fund websites for given keywords. For this list, we analyzed the list for the keyword:
The keyword "private equity" was found more than 600 times on the respective websites.