Description
List of 3 large Private Equity Funds in Sweden
Private equity funds in Sweden are actively involved in various sectors, including technology, healthcare, manufacturing, and consumer goods. These funds focus on identifying investment opportunities, often targeting mid-sized companies with strong growth potential. Sweden's well-developed financial ecosystem and skilled workforce also provide essential support to private equity funds. This hand-curated list is based on our list of the 500 largest private equity funds in Europe. In the following, we are introducing you to three investors from our list.
1. EQT Partners (Stockholm)
EQT Partners is a renowned investment firm that focuses on private equity, infrastructure, and credit strategies. Established in 1994, EQT has grown into one of the largest investment organizations in the world, with a strong presence across Europe, North America, and Asia. One of EQT's distinguishing features is its commitment to responsible investing. The firm integrates environmental and social factors into its investment process to promote sustainable business practices within its portfolio companies. One of their companies that is headquartered in Sweden is Anticimex, who are improving preventative pest control with the ambition to transform the pest control industry to more sustainable solutions.
2. Summa Equity (Stockholm)
Summa Equity was founded in 2016 by Reynir Indahl and is a private equity firm that invests in resource-efficient, changing demographics, and technology-enabled businesses. The company has placed over 30 investments and manages about €40Bn in assets. Additionally, Summa Equity's commitment to sustainability has been recognized through various awards. One of their sustainable portfolio companies is Sortera, who focus on turning waste into usable resources.
3. Trill Impact (Stockholm)
Founded in 2019, Trill Impact is a recently established yet significantly successful private equity fund based in Sweden. The company aims to be the first choice for mindful investors and businesses who intend to have a positive impact on people and our planet, while building profitable businesses. Trill Impact has placed 11 investments since establishment and have €1.2Bn assets under management.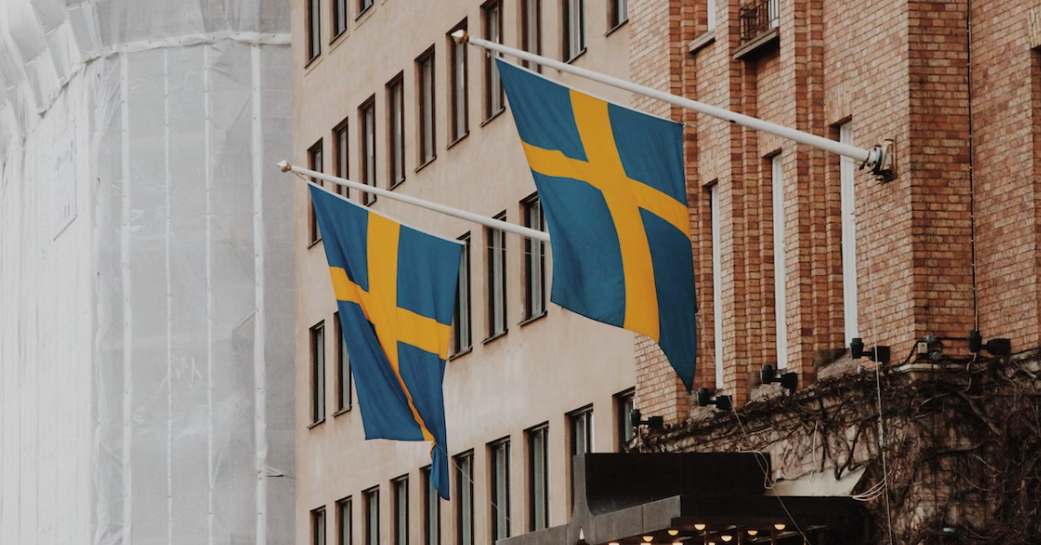 Columns included in our list
Through our list, you can get an overview of the most important private equity investors in Sweden. In detail, the list offers the most important data points to get in touch with the most important private equity funds:
Name
Country of Origin
City
URL
E-Mail (if available)
LinkedIn Page (if available)
Managing directors (if available)
Assets under Management in €M (approximation, if available)
Geographic focus (office locations)
Especially the LinkedIn pages of the PE funds helps to get in touch with the executives and investment managers of the included firms.
Picture source: David Becker, NFT CAR GIRL